Filing Period for the General Election
July 16, 2022
Pursuant to a federal court order, the filing period for candidates for non-party political organizations (NPPO) and nominated by petition candidates for the upcoming General Election, to be held on November 8, 2022, has changed.
Anyone interested in running as an NPPO or nominated by petition in the 2022 General Election may pick up candidate papers in the Delaware County Auditor's Office, located at 301 E Main St, Manchester, IA 52057, from 8:00 a.m. until 4:30 p.m. Monday through Friday or online on the Secretary of State website.
The first day to file for county offices is August 8, 2022, with a filing deadline of 5:00 p.m. on August 31, 2022. If you have already filed paperwork to be on the General Election ballot, you do not need to refile.
County positions: Board of Supervisors, Treasurer, Recorder, Attorney, Soil & Water, Ag Extension, and Hospital Trustees.
Signature Requirements
Ag Extension - 25 signatures from Extension District (176A.8(3))
County Hospital Trustee - 50 signatures from County (347.25)
Soil & Water Conservation Board - 25 signatures from Conservation District (161A.5(3))
For more information, please contact the Auditor's Office at (563) 927-4701.
More News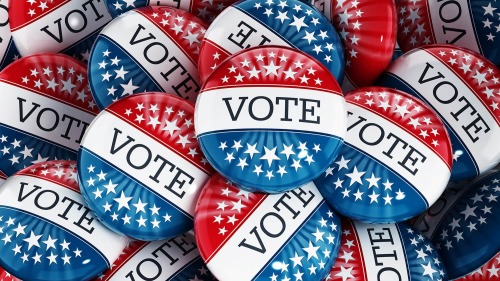 October 8, 2021
View a list of important changes to Iowa election law passed by the 2021 Iowa legislature. These changes are effective immediately.